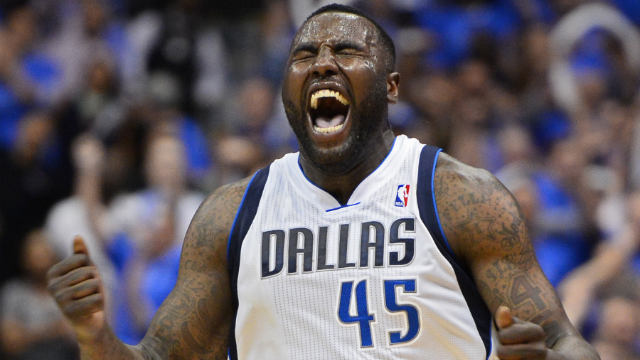 The Washington Wizards acquired forward DeJuan Blair from the Dallas Mavericks in a sign-and-trade. The Wizards sent the rights to Emir Preldzic to Dallas in exchange.
League souces have cited Blair's deal with Wizards as three years for $6 million.
Blair, 25, has a big body and is a proven rebounder. This move gives the Wizards a deeper bench and more flexibility with lineups. Blair is undersized at 6-foot-7, but he can hold his own in the post.
[Image:
Rappler
]